ANNA's Home Care

You may call us 24x7x365 @ (888) 216-3915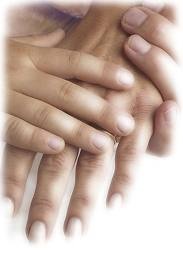 Anna's Home Care is a privately owned, licensed and bonded home health care agency which operates in all counties of New Jersey.

For many years our professional staff has been helping elderly and home bounded people. Experience and personal qualities of our caregivers as well as an individual approach to each and every patient that we are working with allows Anna's Home Care to be among those health care companies who create and lead the way to higher health care standards in the industry.

PROFESSIONAL EXPERIENCE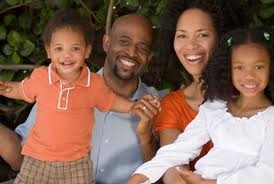 We are currently creating content for this section. In order to be able to keep up with our high standards of service, we need a little more time. Please stop by again. Thank you for your interest!

In the meantime you can reach us at (888) 216-3915.

We are looking forward to hearing from you.
You may also contact us at our e-mail address: info@medconsole.com