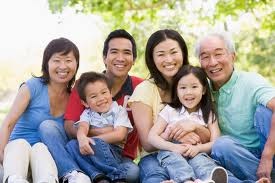 Team of professionals ensures ongoing communication with physician, case managers,
the insurance company, family and provide an interdisciplinary approach to patients.

Whether your family member are recovering from surgery or illness, or living with a chronic disease like diabetes or COPD, Anna's Home Care can make hospital visits shorter and less frequent with home-based skilled nursing, rehabilitation, and chronic disease management. We work closely with your physician to coordinate all aspects of your care, focusing on helping you recover and regain your independence.

We are currently creating content for this section. In order to be able to keep up with our high standards of service, we need a little more time. Please stop by again. Thank you for your interest!